The Day of Prayer is a Call to Prayer
Your prayers and giving are so appreciated, and they do make a difference in the lives of others! Learn more about the annual Day of Prayer held the first week of November, those who have received grants of support through your giving, ideas for how you can make an impact, and stories of those whose lives you have already impacted.
JOIN US IN GIVING
The BWA Women's Department and BWNA depend on this one-day offering as their main source of income to support ministries across North America. Thank you for your gifts!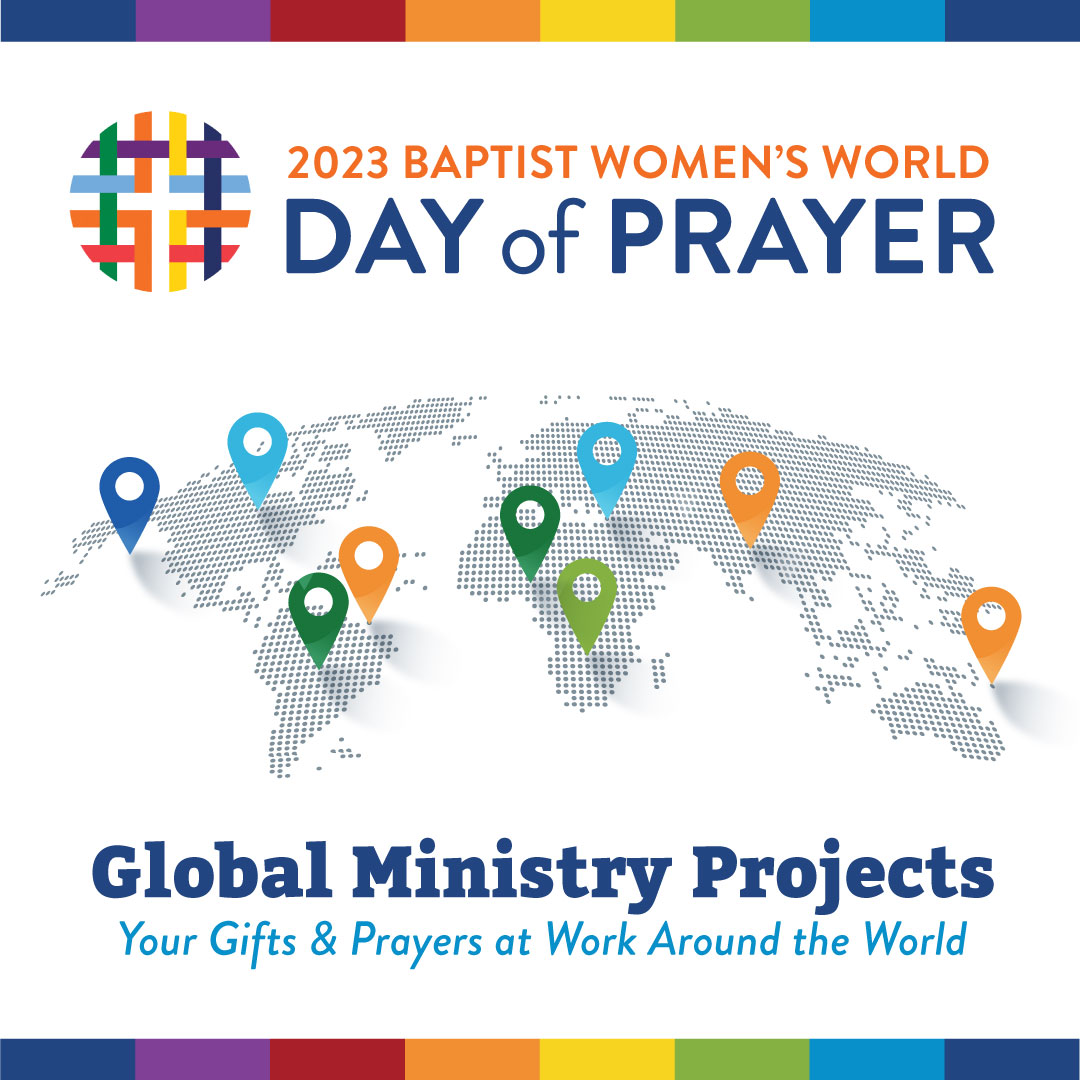 BWNA Day of Prayer Program - "Breath of Life"
Time: Nov 6, 2023
TELL US WHERE YOU'LL BE PRAYING
Please click on the button below and share information about the location of your Day of Prayer event. BWNA will use this information to develop the virtual map of Day Of Prayer celebrations across North America (see above).